Long distance relationships
Far away you can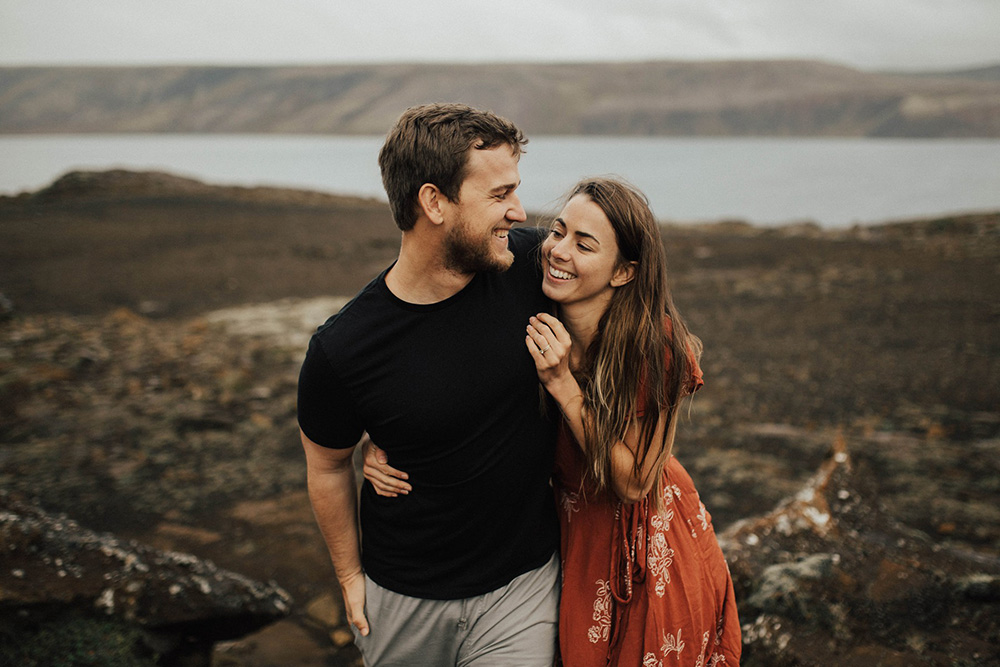 Long distance relationships these days are certainly not that rare. Online dating helps meet people around the world and more and more people find their soulmate overseas.

And from here, what afflicts these couples, is the fear that it won't work. And above all this fear is the element that does not allow these relationships to go on. An obstacle is fear, greater than the distance itself.

It is obvious that a long-distance relationship has its complications and that certain assumptions are indispensable for going forward, but many of these stories have had their happy ending. It can be done!

We don't just create one of the many dating sites, but what we do is go further, mix with people, collect sensations and testimonials, and also on this topic it is what we have done.

We interviewed some of these couples, who gave us simple and valid advice, also making important considerations:
What comes in handy is technology. In fact, it allows you to be in constant contact as, where and when you want. It is important to always relate, keep up to date on your moods and never hide anything. Talk, talk and talk. Where possible, organize holidays together in magical places and not allow the mind (and fear) to take over.

Going back to technology, exploiting it to have moments to share, organizing a video call dinner would be a very nice and romantic idea. Likewise watch the same movie, TV nights or anything else while connected.

We just have to wish all distant couples (but we're sure close), a fabulous happy ending.