Traveling: discovering couples' favorite destinations!
Beaches, relaxation and more!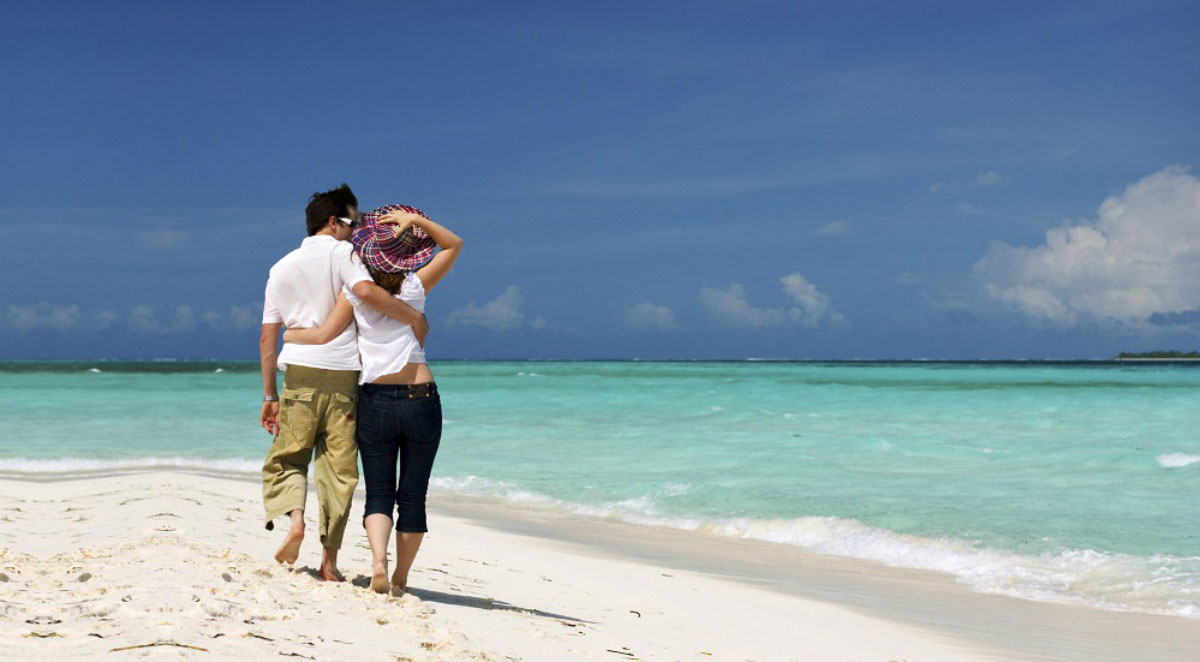 Are you on your first couple trip? You don't know what to choose and you want to know which are the best destinations to travel with your partner? Well! Let's find out together.


Exotic destinations for couples
At the basis of this choice there is the desire to be on a beautiful and white beach, where to share together a unique panorama with crystal clear waters.

The resorts are also very important. Beautiful buildings overlooking the sea. Where to wake up to the noise of the waves. Not to mention the countless services they offer. If this is what you want well .. the destinations to recommend are the Maldives , ideal all year round.

Another beloved and truly romantic place is Zanzibar, Africa . With its soft beaches take walks romantic will be a real pleasure. Here relaxation is assured.

For those who, in addition to romance, do not want to give up on adventure, two popular destinations are Senegal and Namibia .


In the Mediterranean
For those who do not want to go too far, it is impossible not to recommend Spain (Menorca or Majorca) , the Canary Islands and the countless small and paradisiacal islands of Greece .


In Italy
How not to mention our beautiful country. In Italy there are many favorite destinations: From cities like Rome, Venice and Florence to enchanting and suggestive places like the Cinque Terre , the Amalfi Coast and Sorrento . Our beautiful islands ( Sardinia and Sicily ) and Puglia .