First date anxiety? Here are some useful tips
Enjoy your first date!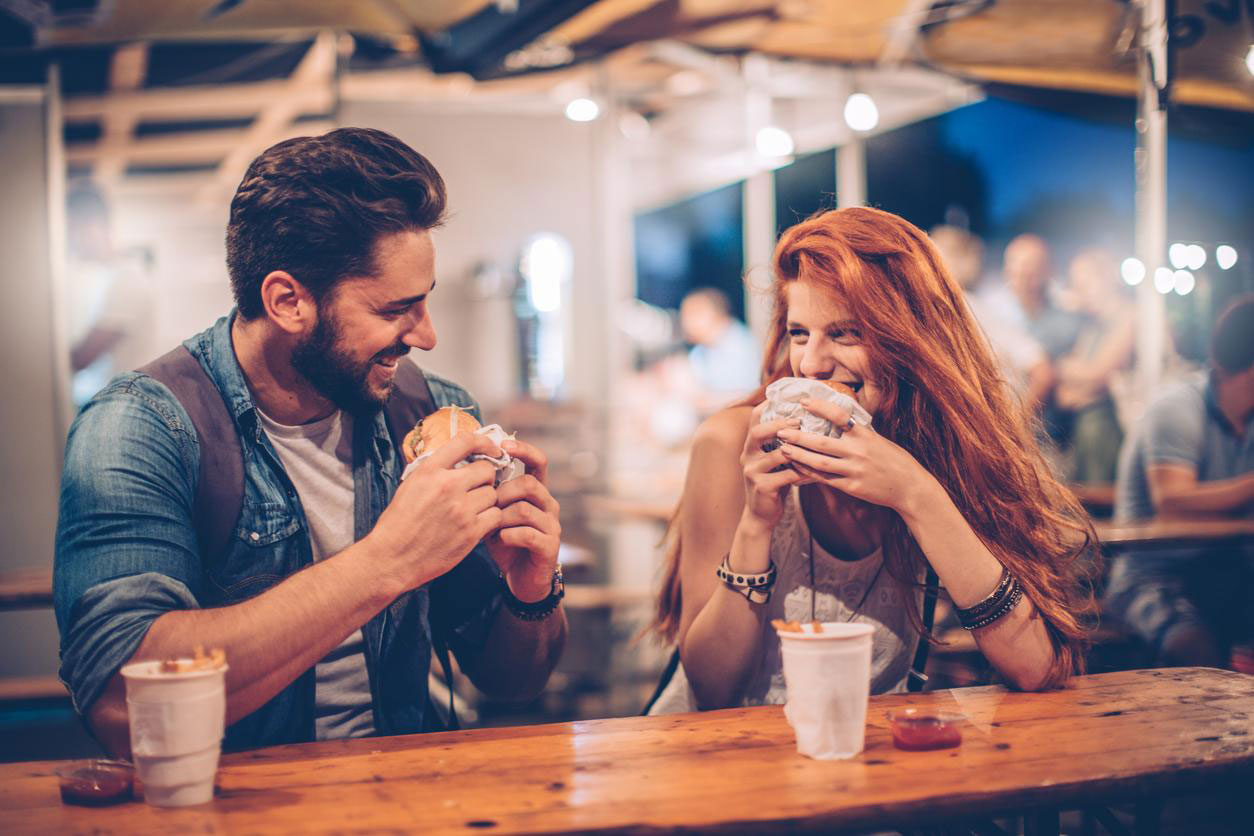 Here we are, finally the person you chat with for some time has accepted your invitation to go out with you!

Excited? Anxious? Afraid of not managing anxiety at your meeting? Normal ..

But it is important to remember that, if it has come to this point, this person is definitely interested in you, in your conversations, in your way of being.

The first tip is to choose a quiet, comfortable place that maybe you or both of you know, so you can immediately feel at ease.

It will be important to break the ice immediately, so that you can have a fluid and interesting conversation afterwards. Present yourself with a beautiful smile, make comments on the spot or if the person is elegantly dressed do not spare compliments!

Make a video call before asking her out! You will immediately establish security in both. Seeing yourself first could prove to be fundamental, to have a first meeting without any anxious state!

Courage! Enjoy your first date and good luck!